Contact Us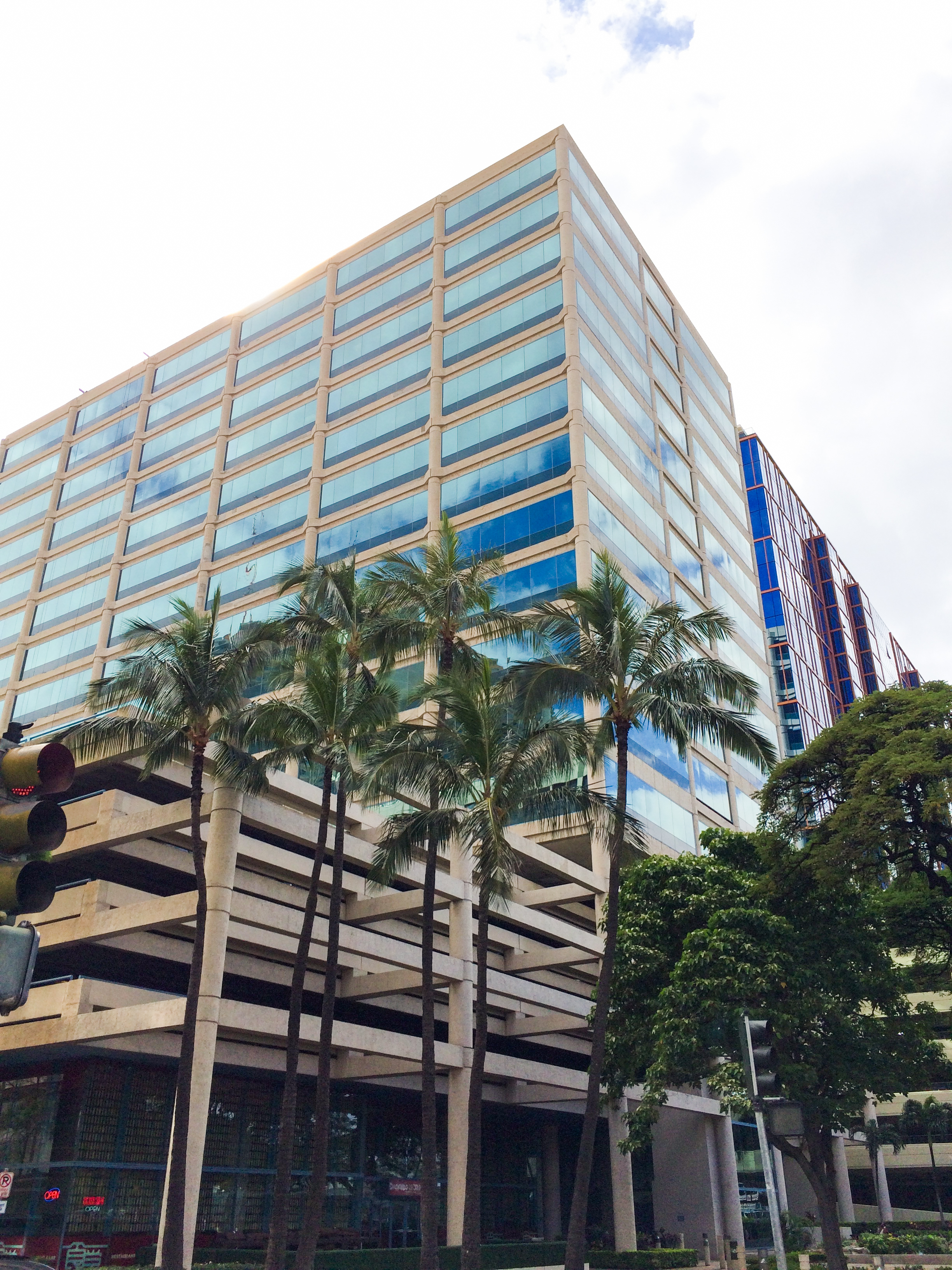 Honolulu Office
Ala Moana Pacific Center
1585 Kapiolani Boulevard, Suite 928
Honolulu, HI 96814
Phone: 808-951-7185
Toll Free: 800-986-6500
Fax: 808-942-7601
Email: info@shiraishifinancialgroup.com
+ Parking Info
Park on the mauka (mountain side) rooftop parking level of the Ala Moana Center adjacent to Macy's. Take the escalator to the 7th floor of the Ala Moana Pacific Center, then take the elevator to the 9th floor.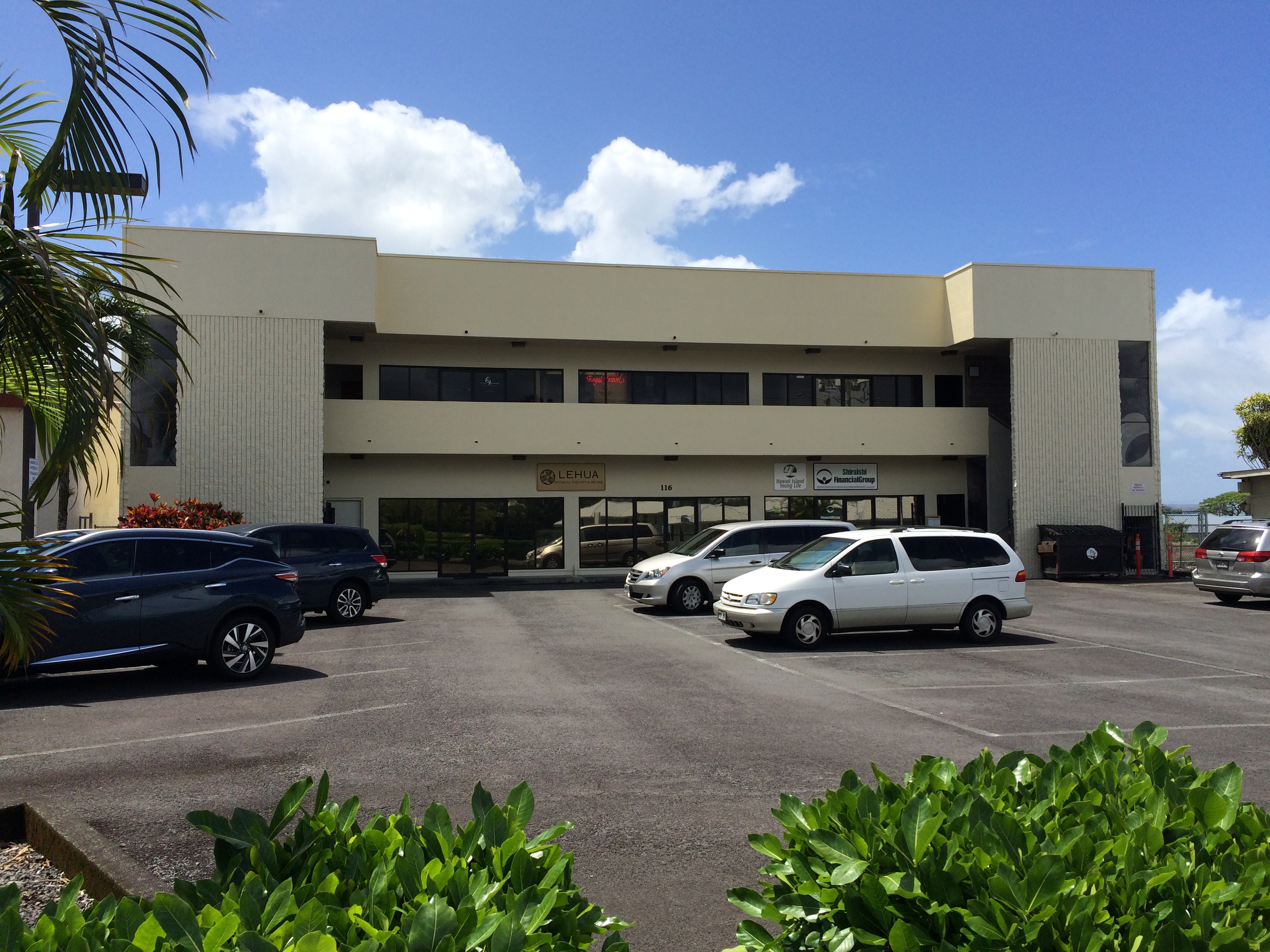 Hilo Office
116 Hualalai Street, Suite 100
Hilo, HI 96720
Phone: 808-969-6722
Toll Free: 877-969-6722
Fax: 808-969-7822
Email: info@shiraishifinancialgroup.com
+ Parking Info
Ample parking available in front of our Hilo Office building.
To email us, kindly fill out the form below and we will be in touch with you.